BSR electric at the 10th Conference of Active Mobility
Gdansk, Poland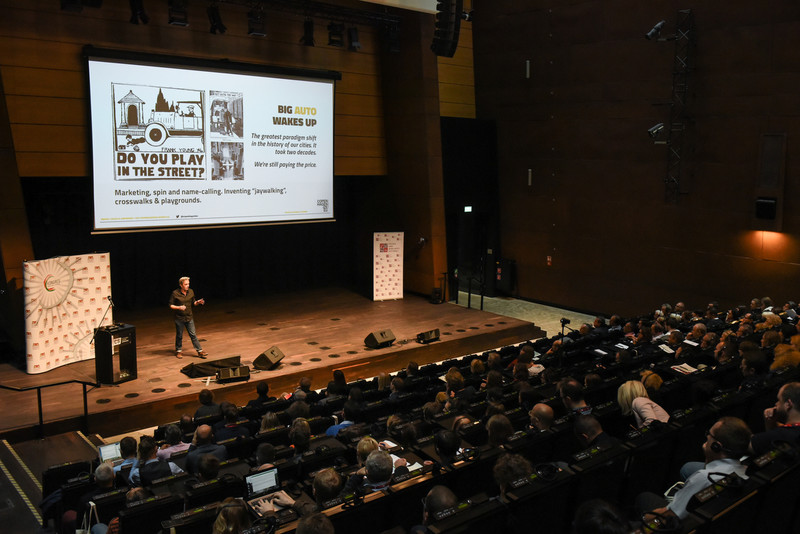 The Congress of Active Mobility is one of the most important Central European events dedicated to active mobility. Its goal is to positively influence processes shaping cities that ensure growth in life quality of their residents. It is a meeting place for local government representatives and businesses, residents, schools, institutions, non-governmental organizations and other people interested in the subject of mobility, not only active.
This year's edition of the Congress will focus primarily on the following thematic areas: sustainable mobility in the cities, psychology and sociology of transport, autonomous transport and its impact on urban residents, and electrically supportedactive mobility (electric bikes mainly).
The main arena of the 10th Congress of Active Mobility will be the Stadium Energa Gdańsk (24th September) and the European Solidarity Centre (25th September). There will be a study cycling trip around Gdansk also. Numerous presentations, speeches, workshop sessions and the opportunity to meet experts and analysts, as well as practitioners in the field of sustainable mobility makes the Congress an annual meeting place for practitioners and theoreticians, not only in the field of mobility and urban spatial management. Within this setting, BSR elctric will be actively participating by presenting the project.
Exchange of knowledge and information during the Congress has a significant positive impact on the processes of shaping our cities, initiating and strengthening processes aimed at increasing the quality of life of its residents, which is why it is a great opportunity for our partners to reach out and get in touch with our target groups, such as transport planners and public authorities.
Credits for the picture are given to Roman Jocher from the CAR conference.
City of Gdansk, PL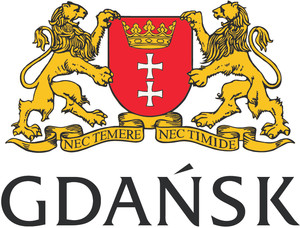 Monika Borkowska
Expert for Active Mobility
City of Gdansk
ul. Nowe Ogrody 8/12
80-803 Gdańsk, Poland
tel. +48 58 526 8088
monika.borkowska@gdansk.gda.pl
Website