11.08.2020
BUP Symposium 2020: Innovation and Research for a Sustainable Baltic Region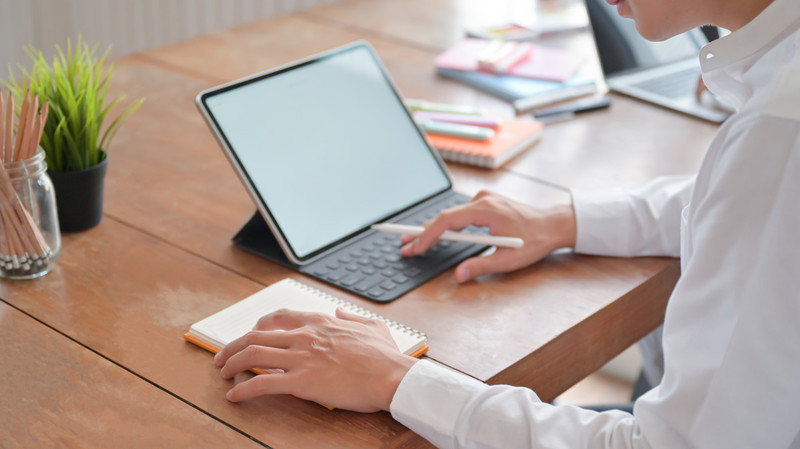 From 25th till 28th August, researchers from various disciplines being interested in the Baltic Sea Region will get the opportunity to discuss Sustainable Development in BSR. Nine different themes will be presented during the BUP Symposium 2020:
Theme 1: Climate Change and Renewable Energy
Theme 2: Sustainable Societies
Theme 3: Sustainable Water Resources
Theme 4: Urban-Rural Development
Theme 5: Sustainable Mobility
Theme 6: Circular Economy
Theme 7: Sustainable Tourism
Theme 8: Education for Sustainable Development (ESD)
Theme 9: Sustainable Food Systems
Go through the following link http://www.bupsymposium2020.se/program to find a programme for a particular theme.
Falling into the category of Sustainable Mobility, the BSR Electric project will share it results on 26th August. Meet Professor Walter Leal and the head of the coordination team Franziska Wolf with their contribution "Sustainable Mobility in Urban Areas - Best Practices in the BSR region" to learn more about the BSR Electric project results.